DETAILS
Print + Publication / Typography / Animation /
​
This page highlights the other graphic design work I did in college. This page includes my first Ninth Letter Book and the graphic design work for Founders Illinois Entrepreneurs.
NINTH LETTER VOL. 16 NO. 1
​
Design Challenge
This collaborative arts and literacy journal is produced by the Creative Writing and the Art and Design Programs at the University of Illinois. With many budget cuts and four months to create a 192 book, we hit the ground running to create a high-quality design book. There were seven designers including, our Art Director.
​
​
Final Designs
Chapter Openers
I designed the copyright page, typeset and hand-lettered a poem, and laid out the designer's page. Also, I designed a few illustrations for the chapter openers. For this one, I had to edit each individual letter to make this effect. This illustration did so well that even the author of the story tweeted how much she loved the graphic.
​
FOUNDERS ILLINOIS ENTREPRENEURS
While in college, I was a designer and member of Founders, a student organization on campus whose goal was to give aid and resources to students who want to start their own business. Founders host many startup weekends for students to practice presenting, receive mentor guidance, and win prize money to keep developing their business or product.
While I was a part of the organization, I had the opportunity to design for two events. 54 Startup Weekend and Forge. I designed t-shirts, Event Print Materials, promo videos, and social media marketing materials.
​
​
Fall 2020 · 54 Startup Weekend
​
Facebook Materials
Instagram Materials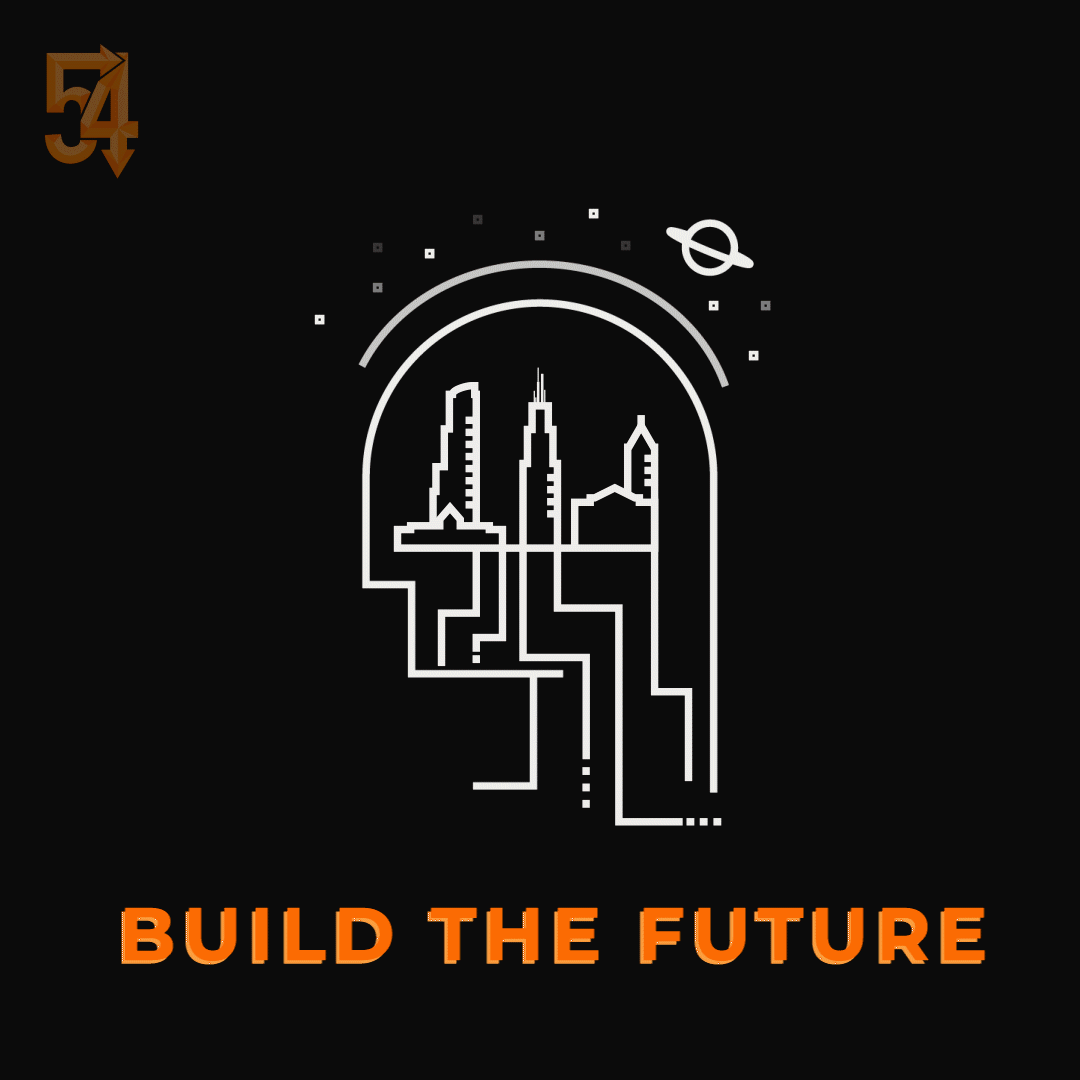 Promo Videos
Forge Startup Weekend
Between Spring of 2019 and November 2019, I collaborated with the directors of Forge to create fliers, posters, infographics, merchandise, and other design work. The fliers and infographics were used for getting sponsors, mentors, and student outreach. I created merchandise, name tags, informational booklets, and stickers for the event.
​
Photos were taken by Joseph Abe-Bell
Branding
During the Fall of 2020, after I graduated, Founders contacted me about making some materials for Forge 2020. They also asked if I could create a brand guideline to use for Forge in the future years. I created some social media materials and a small brand guideline booklet.
​
I did not create the logo or the cosmic pattern. I used my design knowledge to recommend when and how to use the logos. Furthermore, I used the Founder's colors and typography for the guidelines. They only had one typeface so, I added another for body text and made a typography hierarchy.
Social Media Marketing