Client /
Dev
Role /
Art Direction
Agency /
Publicis
Year /
2023
DETAILS
UI/UX Design
​
Federation of Galaxy Explorers is a non-profit that educates and inspires the next generation of explorers in space-based science, technology, education, and math. They aim to expand the frontiers of technology and develop space exploration.
Methods + Tools
​
Benchmark Analysis
Heuristic Analysis
Card Sorting
Wireframes
Prototyping
User Testing
Adobe XD
Adobe Illustrator
​
​
Year
​
Aug 2019 - Oct 2019
DESIGN CHALLENGE
My design goal was to increase the readability and simplify the navigation while doing a small rebrand of the website.
RESEARCH
Benchmark Analysis
I started the project by doing a benchmark analysis. Which helped organize the navigation and legibility issues. Furthermore, I was able to look at other competitors and trends to get inspiration on how to redesign the website and mobile app out.
Heuristic Analysis
To confirm the navigation and legibility issues, I conducted a heuristic analysis with my classmates. Each person had three tasks and, I recorded their mood and comments.
DESIGN PROCESS
​
Moodboard
Card Sorting
Sitemap
Wireframes
I created three different wireframe layouts for both large viewports and small viewports. Then I selected one to prototype and test with my peers.
Paper Prototyping
The largest part I wanted to test with my redesign was the "Mission Team Plans" page. The original design had a lot of negative feedback for its legibility issue. As one person said, "It looks like a bad resume." I wanted to divide the information up and make it easier for the educator to find what grade they needed and then the specific topic.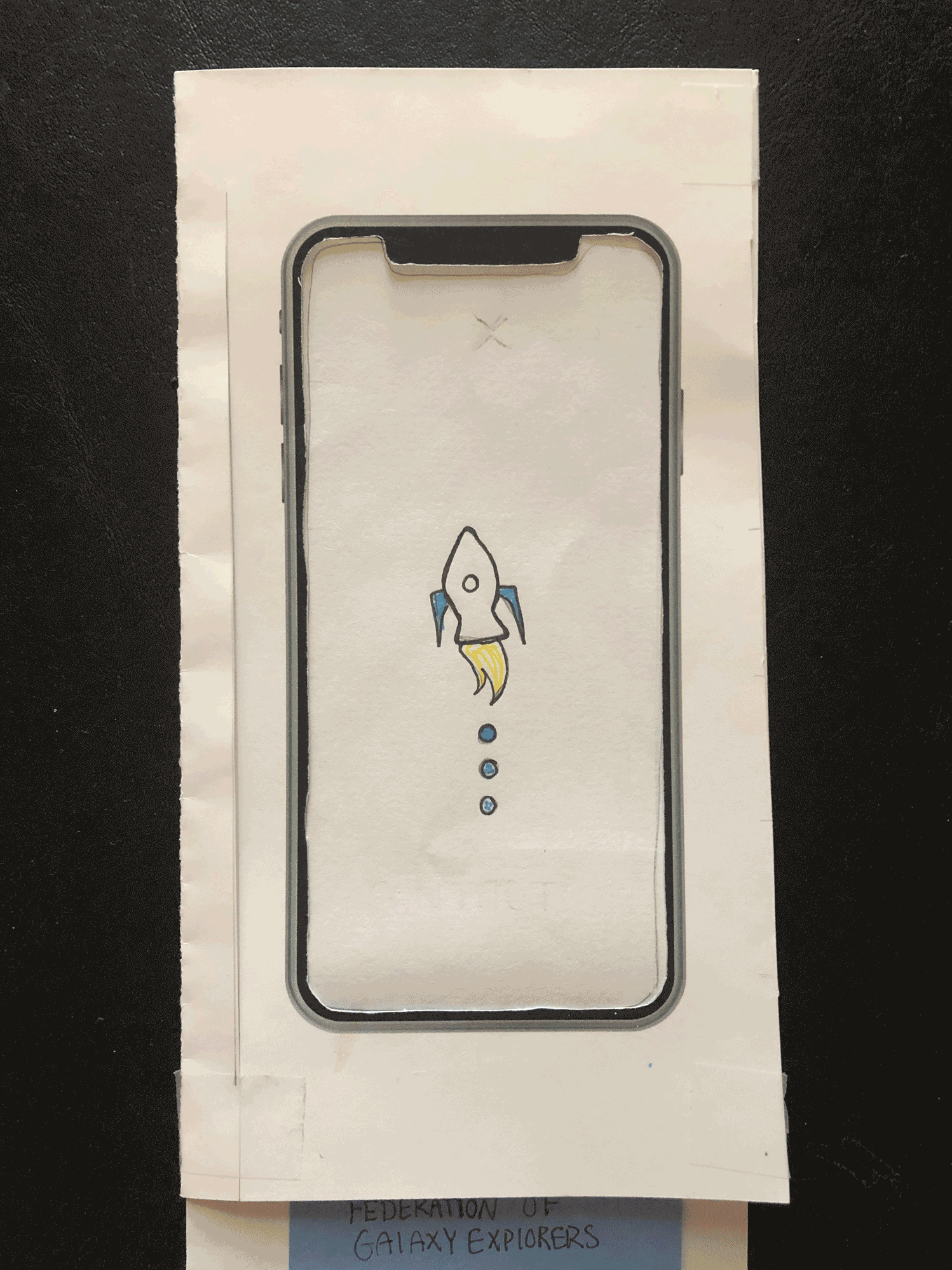 Lofi - Prototypes
After the paper prototype, I started designing lo-fi screens for the large and small viewports. I continuously tested the prototype and made improvements.
FINAL THOUGHTS
This project was a great experience and, I was very proud of my work at the end of the eight weeks. It was fast-paced but, I learned an extensive amount about UI/UX Design methods. If I could change one thing, I would have tested the design with educators. Since the site had educational materials, I thought teachers would give valuable feedback. I am considering redesigning the site again, and if so, I will be contacting educators in my area to test the redesign.